Being in a relationship is like being in the ocean: "You can't stop the waves from coming, but you can learn to surf." –Swami Satchidinanda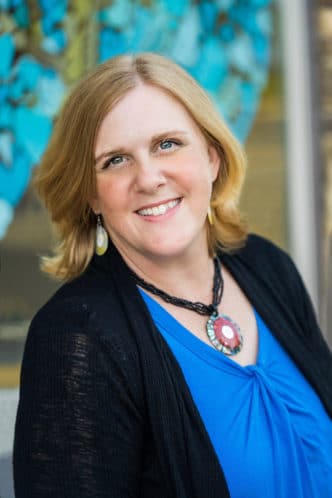 Joy Wagner, Licensed Marriage and Family Therapist
Cultivating Healthy Relationships
Relationships can bring us great joy or sorrow. Like plants, relationships are living things. They need to be nurtured to remain healthy and grow strong. Without the proper nurture or when injured by trauma, relationships can suffer harm and even die. Therapy sessions are intended to give you the tools to cultivate healthy relationships. My great passion is helping individuals, couples, and families find healing and insights for their lives.
Booking an appointment is not always easy, and often getting to this point has been difficult. I commend you for your courage and determination to seek help. Making the appointment is one of the first steps to being in a better place. I take appointments during the day and also in the evenings at my Juneau, WI office to give you flexible options. Virtual sessions are also available when requested.
An intro session allows you to meet the therapist and see if they will be a good fit for you before making a commitment to paid therapy sessions.
A family member may have ineffective communication skills, mental health issues or past traumas that contribute to familial problems. Family counseling includes all family members in the healing process.
Whether you are dealing with a challenging situation, mental health issues, or trauma, getting therapy for yourself can be incredibly healing and life-changing.
Group therapy sessions can provide additional support and input from others facing similar situations. The group sessions available vary throughout the year.
You don't have to wait until your relationship is in trouble before seeking marriage counseling. Therapy can give you the tools and understanding necessary to create strong bonds.
For a little extra help with feelings of helplessness, depression, loneliness, anger, or anxiety, we offer 30-minute video chats through a secure platform for a small fee.